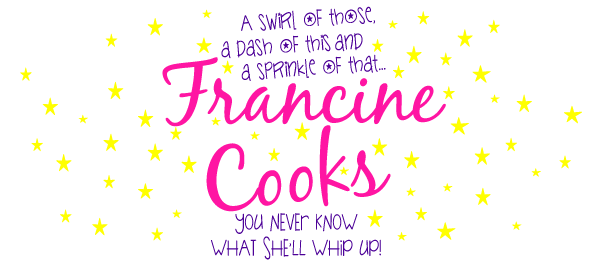 My mom has short hair.
I have long hair.
My mom has hazel eyes.
I have blue eyes
My mom glasses and I don't.
My mom has earrings and I have earrings to.
My Mom has Brown  hair.
I have blonde hair.
My moms favorite color is green and I like green to.
Me and my mom like to color together.
My mom teaches and I go to school.
My mom is the best mom ever because she loves me so much. I love my mom.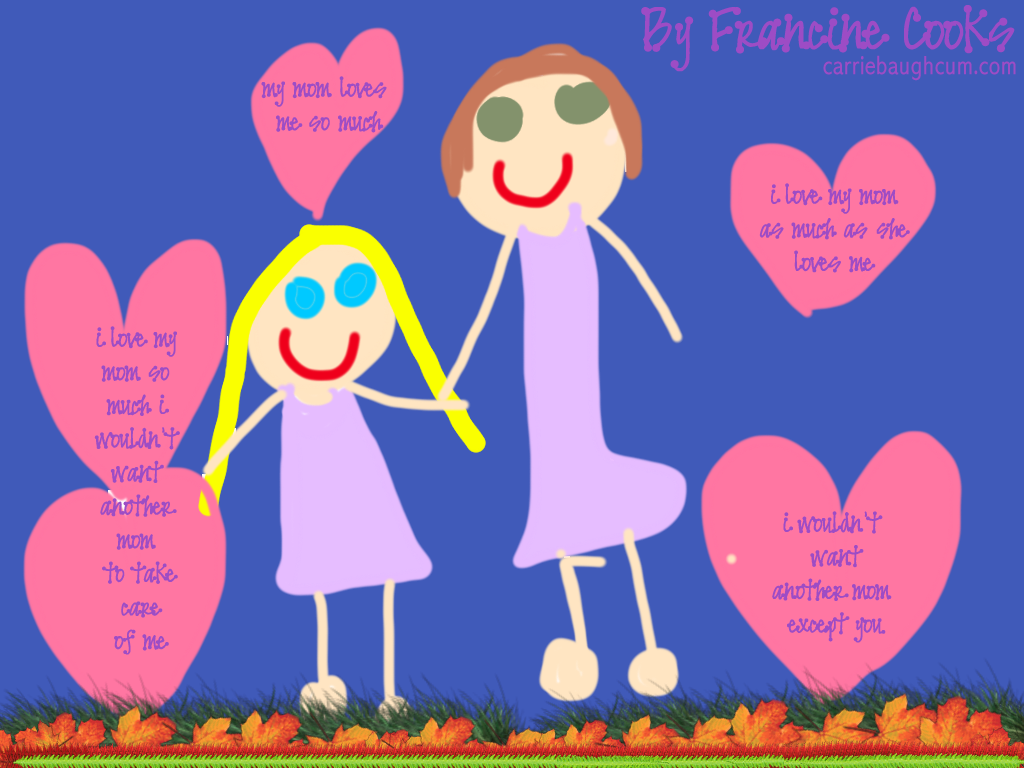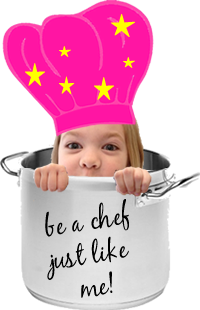 Mommy Disclaimer….All the words and the ideas are completely Francine's.  I only helped her when she asked me how to spell words and I showed her how Photoshop the her own picture.  
By writing her stories Francine hopes that other "kids" will learn to cook up ideas just like her!
Heck Awesome Comments
comments