I'm Carrie Baughcum…momma, wife, indecisive, mismatch sock wearer, word slinger, illustrator, digital artist, inspiration junkie, learning enthusiast, Special Education teacher and  idea sharer.
Three years ago my friend thought it would be a great idea to start a blog together.  With a deep breath and fear that all the weirdos in the world would start stalking me or come to my house and kidnap my children we started blogging together and Laverne was born. Under this new found anonymity I began to write as Laverne. The more I wrote, the more people I met.  The more wonderful, kind and amazingly caring people I met the braver I got. The braver I got the more confident I became…and suddenly I had found my voice I never knew I had.
Today I have stepped out from behind my anonymity to share the voice as a mother, wife, woman and Special Education teacher.  I  am the proud editor in chief, founder, CEO, writer, head designer and director (you name it…I'm it) of carriebaughcum.com where  I word sling and draw about motherhood, marriage, life and share my voice as a passionate special education teacher who believes  that all students can learn, we just need to find the right way!
You better hold on to your chairs kids…this is going to be fun! I really do think life and learning are pretty Heck Awesome!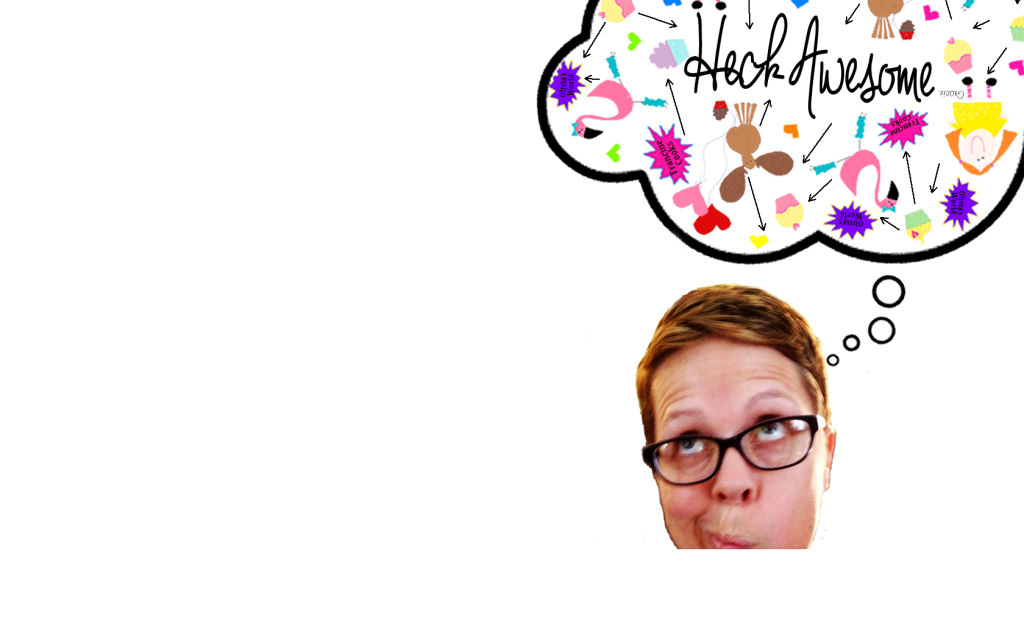 QUESTIONS. COMMENTS. WANT TO CONNECT? EMAIL ME!!
Heck Awesome Comments
comments